Tattoos are among the oldest forms of body art and modification. Back then, they were used to symbolise status, social hierarchy, and power. Today, they're considered a prominent form of self-expression. Although there is this taboo revolving tattoos, it's slowly fading away with more and more people accepting the art.
Now, before you get yourself inked, there are a lot of things and factors you need to take into account. One is your choice of tattoo studio in Melbourne. A wrong choice could get you into a complete disaster.
Lucky for you, the best tattoo artists are in Vivid Ink Tattoos. Get to know them below: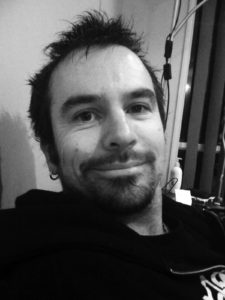 Matt
Matt started tattooing in 1995 while at the time working as a sign writer and drawing a lot. Matt's favourite type of work is portrait and realism, in colour and/or black and grey. Matt is constantly branching out into other styles and is always pushing himself further in terms of design and application.
Email – matt@vividinktattoos.com.au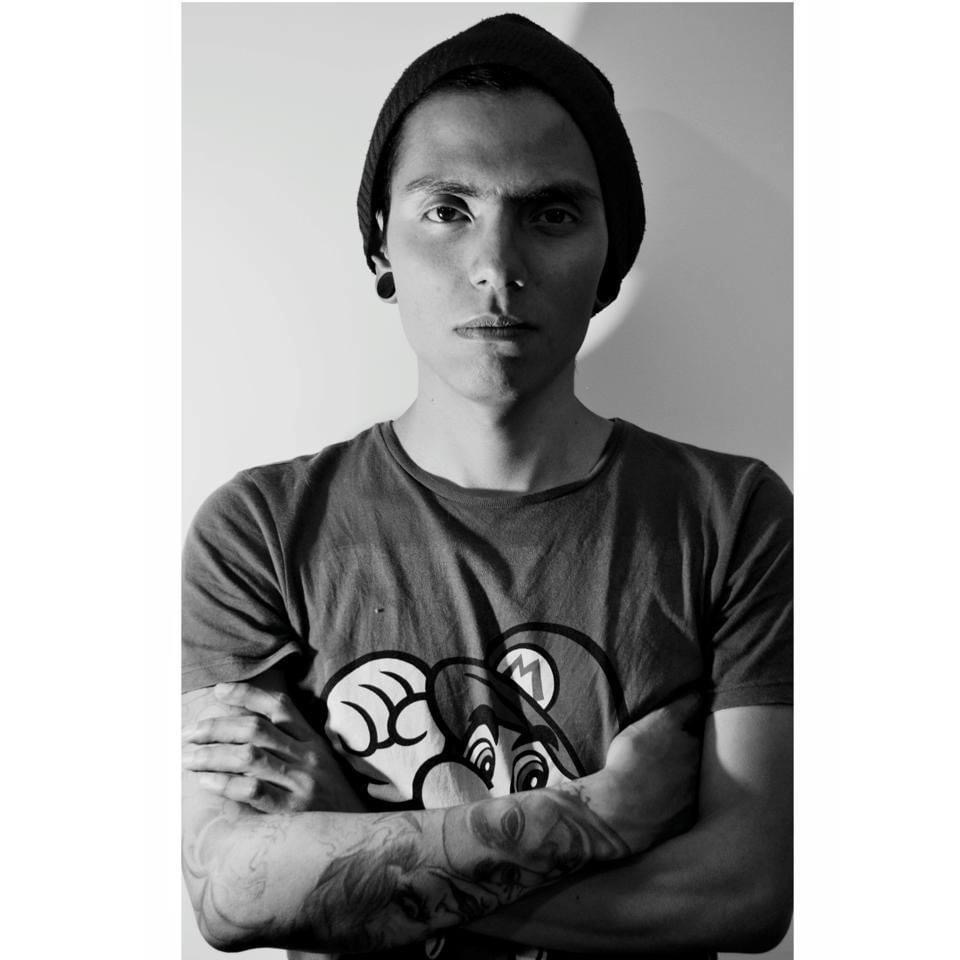 Nicolas Gutierrez
Colombian made tattoo artist, raised in Bogotá. Moved to Melbourne in 2016 looking for new experiences and adventures.
My career started with new school and illustrative tattoos and gradually moved towards old school and American traditional, which gave me the opportunity to participate in multiple tattoo conventions and to meet amazing artist from all over the world.
Living in Melbourne encouraged me to explore new tattoo techniques that I've been practicing and mastering.
I'm currently specialising in black and grey and neo traditional tattoos, but I'm always open to explore new styles and trying to find the best ways to express my art.
Email – nicolas@vividinktattoos.com.au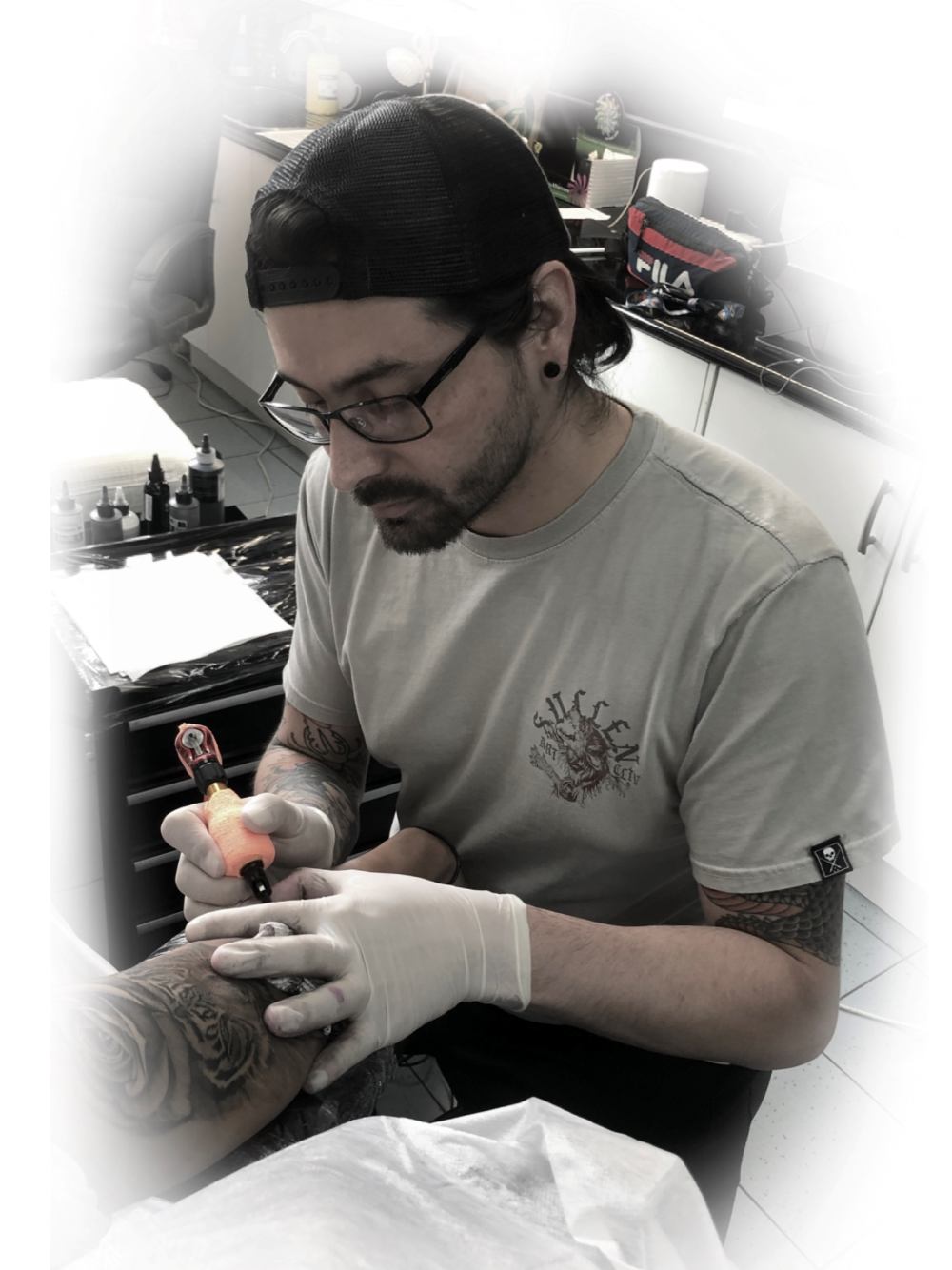 Jhonie Vasquez
Colombian tattoo artist, born in Medellín Colombia. He came to Melbourne in 2019 looking for new experiences in the social and cultural field that help him grow and motivate his artistic level focused on tattooing.
At the beginning of his career towards works such as lettering and tattoos in neo-traditional style, With the passage of time and exploring more in this world, he became interested in the black and gray style, but without losing sight of the different tattoo styles such as Japanese, geometric, dotwork and some color realism. Living in Melbourne has motivated me to understand new tattoo technique, which I have been using to improve my artistic level day by day.
I currently specialize in black and gray tattoos, but I am always looking for and exploring new styles to improve my skills.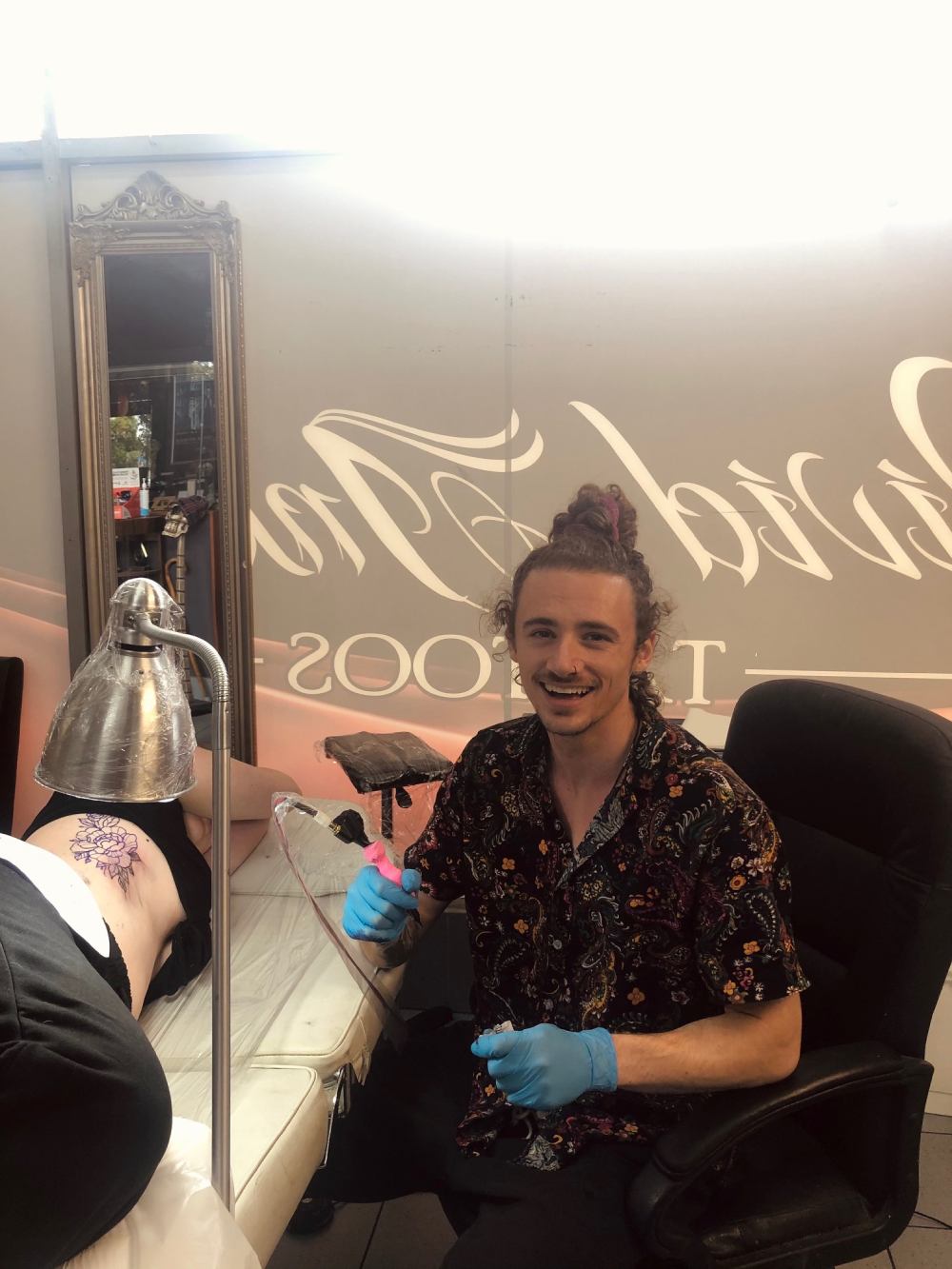 Jason Caldwell
Aussie raised in Melbourne,
Grew up Skating, Surfing and getting involved in Hip-hop; Eventually branching out into learning to design tattoos.
My career is consistently evolving;
Heading towards Japanese and Neo-traditional influenced styles.
Anything with line-work is straight down my alley,
Nothing better then flowing through an aesthetic line-work piece.
For any enquires;
IG - @jasetattoos
Email – jasetattoos@outlook.com
Oliver
Oliver has been painting and drawing since he was young, he has studied at the Victorian College Of The Arts and applied what he has learned to his tattooing. He has started tattooing in 2015, and has loved it ever since. He enjoys all styles, favouring colour Neo Traditional and Neo Japanese
Email – oliver@vividinktattoos.com.au
Best Female Tattoo Artists in Melbourne
Melbourne the is home of the best female tattoo artists in Australia. Although most of them are quite versatile, some have already honed a specific style. Some are known for their minimalist tattoo designs. Others are sought after for their realism tattoos in Melbourne.
Sure, you can easily open your favourite browser and search for the best female tattoo artists in Melbourne. But you cannot immediately say that it's already a job well done. You have to carefully go through all your prospect artists, read reviews about their past customers' experiences, and gather any relevant information that could help you come up with a firm choice.
If you are looking for a more specific style like a realism tattoo in Melbourne, it is important that you find a female artist who is more than qualified and capable to achieve that look.
Wait, before you make a decision, know that the names we have listed above are just the guy artists we have in our tattoo studio, who are hailed among the best tattoo artists in Melbourne. That means we still have their female counterparts who are nailing the tattoo design game!
At Vivid Ink Tattoos, we have one female tattoo artist who excels in realism tattoo, black and greys, and designs that have something to do with nature or animals. Get to know her better below.
Tamara
Tamara began tattooing in 2011 after having been an artist for some time before that. She got into tattooing after initially studying visual arts and design, then becoming a graphic designer for three years and eventually getting over the corporate world. Tamara most enjoys black and grey realism and anything to do with animals/nature.
Email – tamara@vividinktattoos.com.au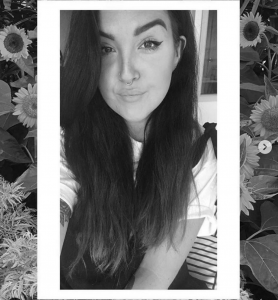 Naomi (Apprentice)
Naomi's drawing style is heavily influenced by my her love of nature and anything botanical, she works mostly in fineline & blackwork but also enjoys experimenting with bolder lines and colour.
Email: contact@vividinktattoos.com.au